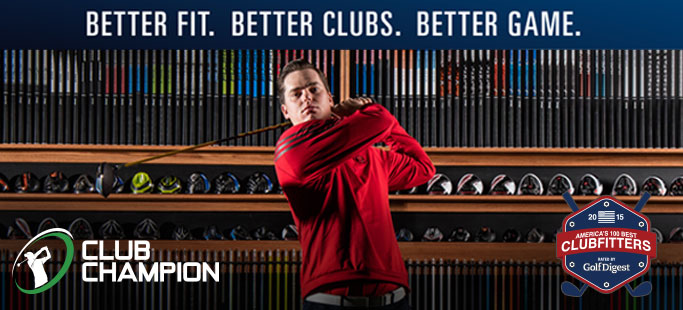 Your path to lower scores begins with an unparalleled, in-depth, Tour-quality fitting from Club Champion. This one-on-one analysis specifies which combination of components chosen from over 15,000 hittable, interchangeable clubheads and shafts best suits your swing. Your clubs are then hand-built to unrivaled tolerances so that every degree, swing weight and millimeter specified from your fitting ends up in your bag.
The result? A Golf Digest study of Club Champion customers found that 8 out of 9 golfers lowered their score by as much as six strokes per round. Find out for yourself why our club fitting experience produces these documented results. Visit clubchampiongolf.com or call 301-881-3030 to schedule your fitting.
​MSGA PARTNERS WITH GEICO TO BRING OUR MEMBERS DISCOUNTS ON INSURANCE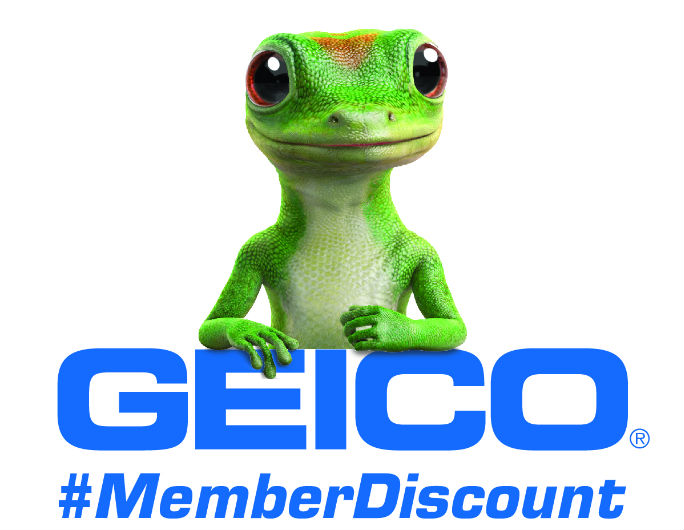 MSGA members could save even more with a special discount from GEICO. Click on the GEICO logo above or HERE to get your free quote. Be sure to tell GEICO that you are an MSGA member to see how much more you can save. Every quote helps benefit the MSGA and our programs!


Here is a list of some of Regional, National and Professional Golf Organizations...
Regional Organizations
| | | | | |
| --- | --- | --- | --- | --- |
| MSGA - Women's Division | | | | |
National Organizations
Professional Organizations